Our 2021 Board of Directors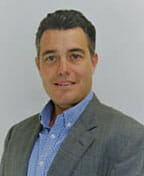 Mike Specchierla
With over two decades in education leadership and experience, Michael Specchierla is an Executive Director for the San Luis Obispo County Office of Education (SLOCOE) and the founder of the SLO Partners program. An entrepreneur at heart, Michael promotes the importance of innovation and hands-on learning, which is reflected in the programs he oversees. A recent winner of the California Industry and Education Award, SLO Partners is leading the way in modern apprenticeship programs and upskilling opportunities benefiting businesses and residents of the San Luis Obispo County community.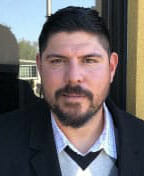 Ty Ortiz
Director
Central Coast Party Factory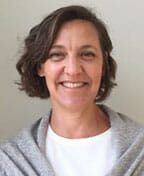 Mary Gardner
Mary Gardner is the Marketing & Community Relations Manager for SLO Regional Transit Authority and South County Transit. She graduated from UCSB and has had a career in marketing and newspaper publishing. Mary was interested in becoming a member of this Board because she is pleased to see how much this Chamber is growing and improving and wanted to be a part of this evolution. When she is not working, Mary likes to spend time with her family and friends and enjoys the lifestyle of living on the Central Coast.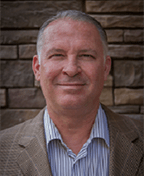 Rudy Stowell
Rudy Stowell and his wife, Kat, own and operate Pure Bliss Spa in Nipomo. They have been in the day spa business for over 15 years. Both of them are very active in community service and serve on several boards.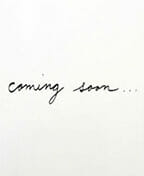 Kristen Palera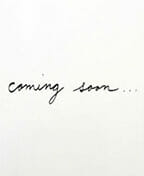 Frank Schiro
Director
Mason Bar and Kitchen
Rooster Creek Tavern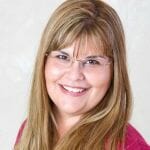 Tiffany Terra
Tiffany is the Owner and Operations Manager of Home Instead Senior Care in Grover Beach.
She began her journey into the care industry at the young age of 9. By 13, she was a fully capable Caregiver, helping her Grandma care for a family member after school. Today, Tiffany is a fellow with the National Readmission Prevention Collaborative and has more than 30 years of experience working with seniors and individuals living with developmental and physical disabilities.
She is a past member of the Lucia Mar Board of Education (2010-2011) and has served as Co-Vice Chair of the San Luis Obispo Adult Services Policy Council (ASPC), and was an active member of the San Luis Obispo County Sheriffs Auxiliary Patrol (SAVP) program (2016 to 2019). Tiffany is a current member of the Central Coast Senior Care Alliance Network (CC-SCAN), the Home Care Association of America, and is a current committee member of the Elder and Dependent Adult Abuse Prevention Council of San Luis Obispo County.
When she is not working or serving her community, you can find Tiffany playing in the garden, playing card games with friends and spending quality time with her family.