California Welcome Center – Pismo Beach
Our Chamber office manages the California Welcome Center, and we invite you to stop by. We are open seven days a week from 10 am to 5 pm.
Helpful information for visitors and residents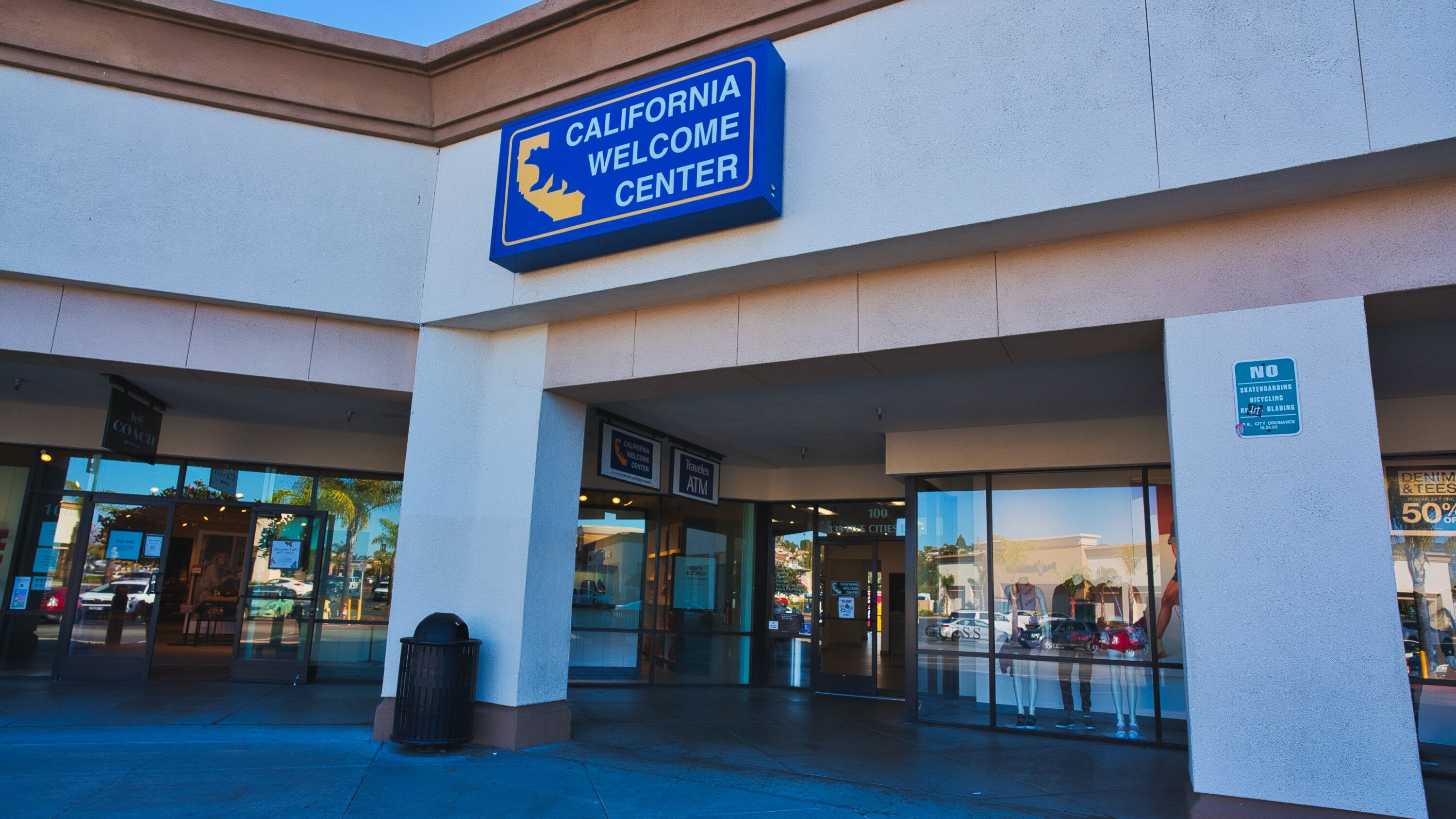 Who We Are
As part of Visit California's Welcome Center program aiming to provide visitors with the best experience possible while traveling throughout the state, participating Welcome Centers provide local knowledge and are staffed with personal travel concierges who are ready to provide information to enhance your visit no matter your travel goals.
Where to Find Us
The Pismo Beach Center is conveniently located off Highway 101 in the Pismo Beach Premium Outlets – take the Five Cities Drive Exit (190A) from the North and 4th Street Exit (189) from the South.  Alternatively, give us a call, shoot us a text, or send over an email and staff will be happy to help!
333 5 Cities Drive #100, Pismo Beach, CA 93449
(805) 668-7354
info@cwcpismo.com
@cwcpismo on Facebook & Instagram
The Area We Serve
We have information about all of California (and sometimes even carry brochures on neighboring states), but our strongest knowledge and resources are about San Luis Obispo County.  SLO County stretches from Ragged Point in the north to Nipomo in the south and everywhere in between.
See You Soon!
First time visitor or resident, there's always something new to discover.  Recommendations, maps, brochures, insider tips, and more are all awaiting you at the CWC Pismo Beach.  We look forward to seeing you soon, and in the meantime, be sure to follow us on Facebook & Instagram for the latest local travel news and information.
Looking for more local tourism information?  Visit slocal.com