Office Depot Savings Program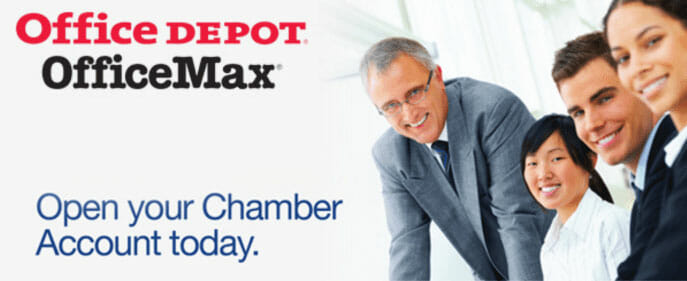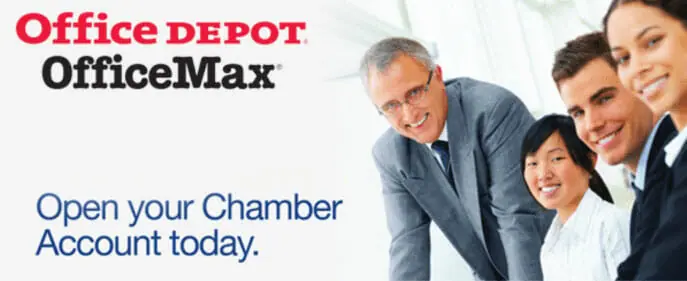 The savings may cover your cost of membership!
Total employees
Average spend in a year
Average savings overall retail
Project annual savings
5
$1,800
20%
$360
10
$3,600
20%
$720
25
$9,000
20%
$1,800
26+
Contact your Office Depot®
Account Manager for more details
on additional savings
Special benefits include:
Get discounts of up to 60% and more from a list of 600 frequently purchased items.
Received 5% off most other items.
Save up to 70% on Copy & Print needs.
Shp the way you like best: online or in the store.