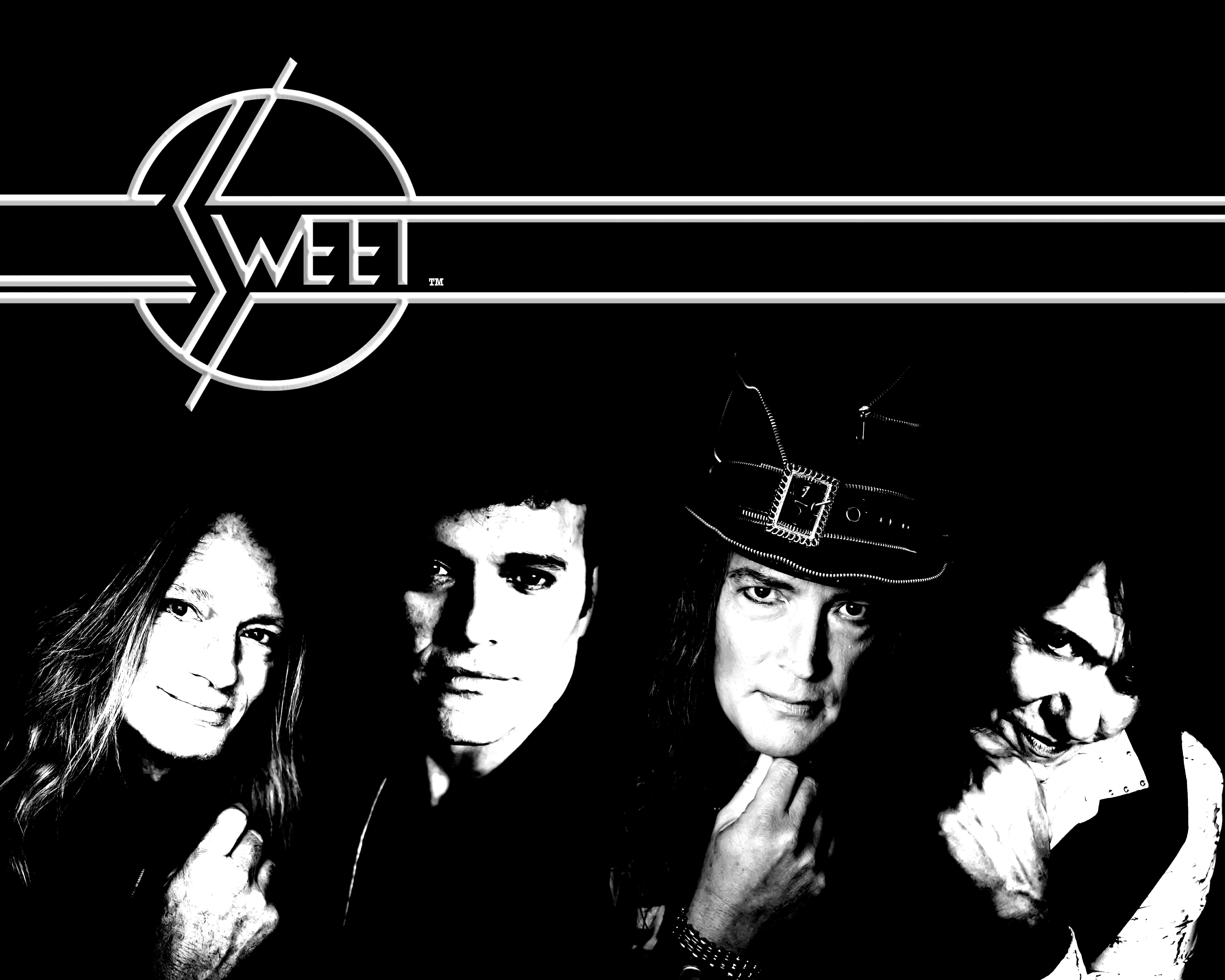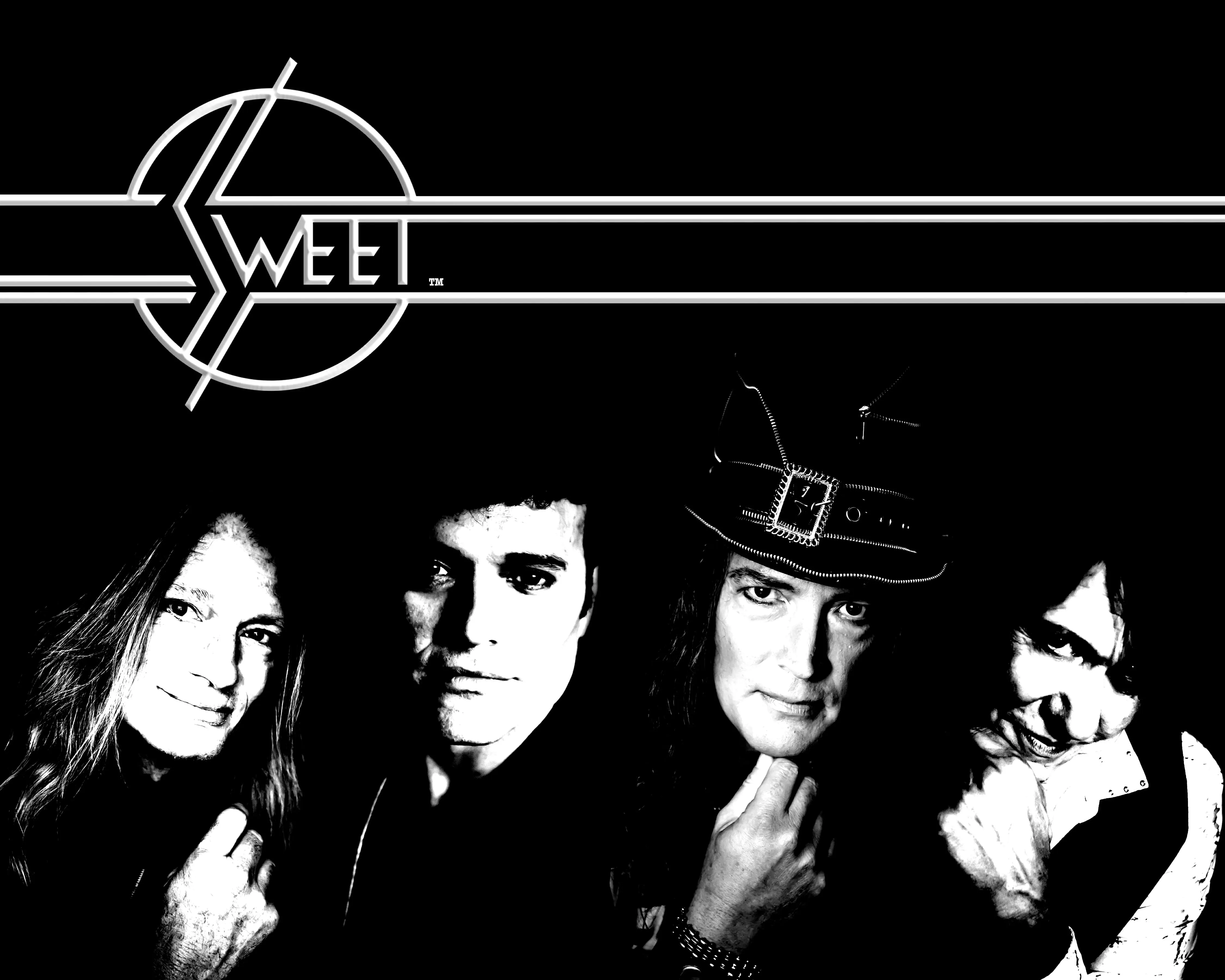 Clark Center for the Performing Arts announces band schedule for Stone Soup Music Festival August 28th & 29th in Grover Beach
GROVER BEACH—The Clark Center for the Performing Arts is thrilled to announce The Sweet as the main headliner for the upcoming Stone Soup Music Festival! This legendary rock band shot to the top of the charts in the 1970s with such hits as Ballroom Blitz, Fox On The Run, Love Is Like Oxygen, Little Willy, Hellraiser, Teenage Rampage, Blockbuster and Action. The Sweet was created by founding member Steve Priest along with drummer Richie Onori, keyboardist/vocalist Stevie Stewart. They assembled a group of top caliber national act musicians which Priest could proudly hail to be on the same equal footing and adeptness as the original lineup. For well over a decade this group entertained millions of music fans across the globe delivering high-quality performances every single night. Priest's handpicked band with an unparalleled chemistry continues to forge ahead with the same vigor, intensity & enthusiasm as always, delivering the "Sweet" brand onward into the 21st century, thus keeping Steve Priest's vision and "Sweet's" legacy fully intact You do not want to miss this free concert Saturday, August 28th at 8:00pm on the Main Stage!
Other bands and performance groups include The Wavebreakers, Petrella & Mixed Influence, Midlife Crisis, Jazz Jubilee by the Sea All-Stars, Unfinished with The Beatles, Calo, Dusty Shoes, Mariachi Mexicanisimo, Raz Danny, and the Noach Tangeras Band. The Studio of Performing Arts and Dellos Performing Arts Center will kick off the entertainment Saturday morning beginning at 10am. Sunday's festivities will begin with the Mardi Paws Dog Parade prior to entertainment on the stages. "Our goal this year was to return to the original concept of this festival by including multiple genres of music that celebrate the variety of cultures in our community," said Clark Center's Executive Director "Connie O'Henley".
Festival sponsorship opportunities and vendor booths are still available. For more information, please visit www.clarkcenter.org, the Stone Soup Music Festival Facebook page, email stonesoup@clarkcenter.org, or call the Clark Center's business office at (805) 489-4196.