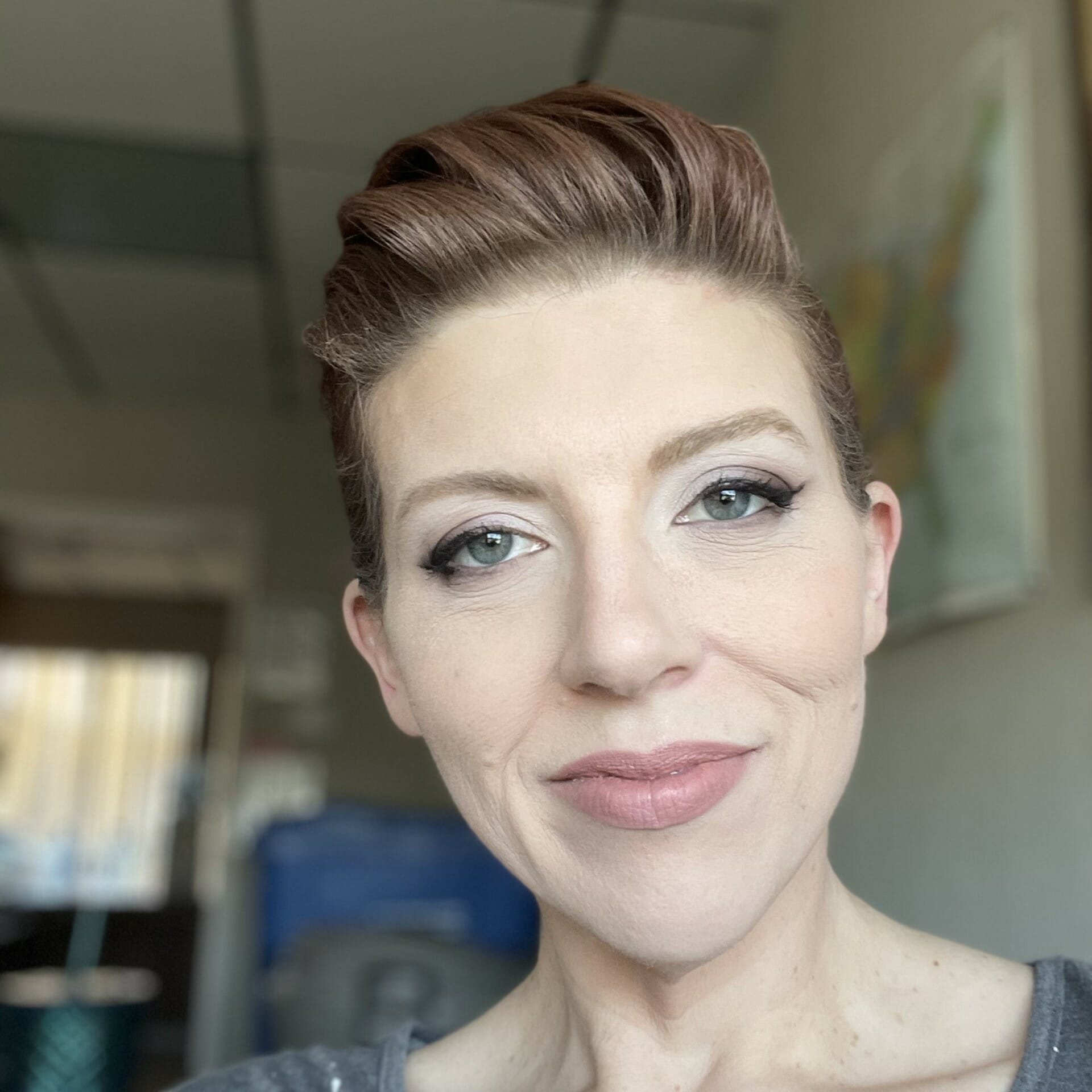 South County Chambers of Commerce welcomes Paige Jones Office Manager.
Born and raised in No
rth Carolina, Paige lived on the east coast for many years until attending Gardner-Webb University for American Sign Language. Paige then traveled & explored the world. She held multiple positions across the globe, in various industries, like Adventure Cruise Ships or being an Au Pair and teaching English in Thailand. In her eclectic history, Paige has had jobs ranging from Pharmacy Technician, Executive Assistant for startups, a CA Certified Nurse's Assistant, various administrative positions, and more. She has lots of stories!
Paige is highly creative and loves anything 'right brained'. She has spent countless hours drawing, painting, sculpting, crocheting, working with resin, and pretty much any other craft or visual art you can think of. She also loves reading, technology, and music. She lives in Oceano with her brand-new husband Kevin, a retired Marine and Author. They were Just married in June of 2023 and their two cats keep them plenty of company. Paige is a self-described 'jill-of-all-trades' and lifelong learner who loves devouring as much information as she can about everything, except math!