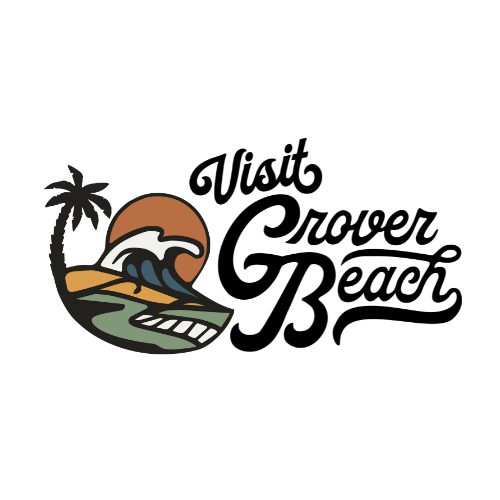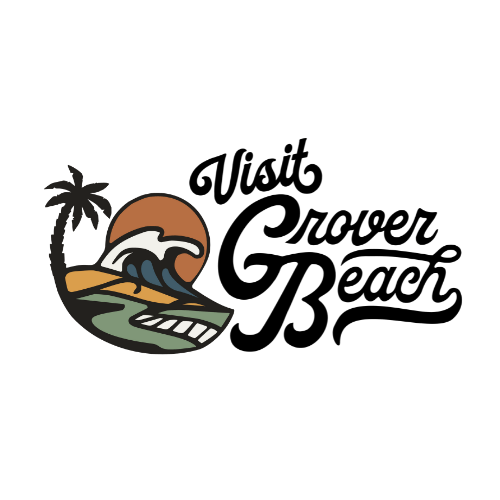 'Visit Grover Beach' tourism campaign launches
GROVER BEACH — The City of Grover Beach, in partnership with South County Chambers of Commerce, just released a new website, logo, and social media channels to promote Grover Beach tourism.
The new tourism brand, Visit Grover Beach, showcases the unique community, businesses, recreational opportunities, and attractions to visitors who are considering Grover Beach as a destination in their Central Coast travels.
"Last year the City Council approved a business expansion and attraction strategy to continue achieving a resilient and diverse economy in Grover Beach." said Grover Beach City Manager Matt Bronson. "The Chamber and City identified tourism and tourism-related businesses as a priority sector along with specialized construction including engineering and architecture, technology companies, and businesses that require a broadband fiber network, cannabis, and ancillary businesses."
"We are very excited to launch tourism marketing for Grover Beach at a time when COVID restrictions are lifting and businesses and events are finally reopening to serve more tourists," said South County Chambers of Commerce President/CEO Jocelyn Brennan. "Grover Beach is underrepresented in the tourism space, so this is a perfect opportunity to heighten awareness of this unique community in South San Luis Obispo County."
Lovely Day Adventure Company—a local, creative consulting agency—developed the website, logo, and social media for Visit Grover Beach after working with a stakeholder group representing multiple industries that reflected the diverse community of Grover Beach. The stakeholder group comprised of Grover Beach businesses in the lodging, retail, restaurant, salon, and personal service sectors. In addition, the Mayor, City Manager, and a City Councilmember participated along with staff of South County Chambers of Commerce. The Grover Beach City Council reviewed and approved the tourism marketing campaign plan for Visit Grover Beach at their meeting Monday night.
The Visit Grover Beach website highlights things to do, places to stay, food options, shopping opportunities, local art, and events. There are fun itineraries available to plan a day in Grover Beach such as thrift store hunting, family fun, "cannabliss" tours, and food/drink possibilities. There is also a special Spotify playlist for Visit Grover Beach that captures the Grover Beach vibe. More attractions and features will continue to be added.
Please share and stay connected with Visit Grover Beach via their website and social media channels:
If you have any questions, please call (805) 489-1488, or e-mail hello@visitgroverbeach.com. To learn more about Lovely Day Adventure Company, click here.