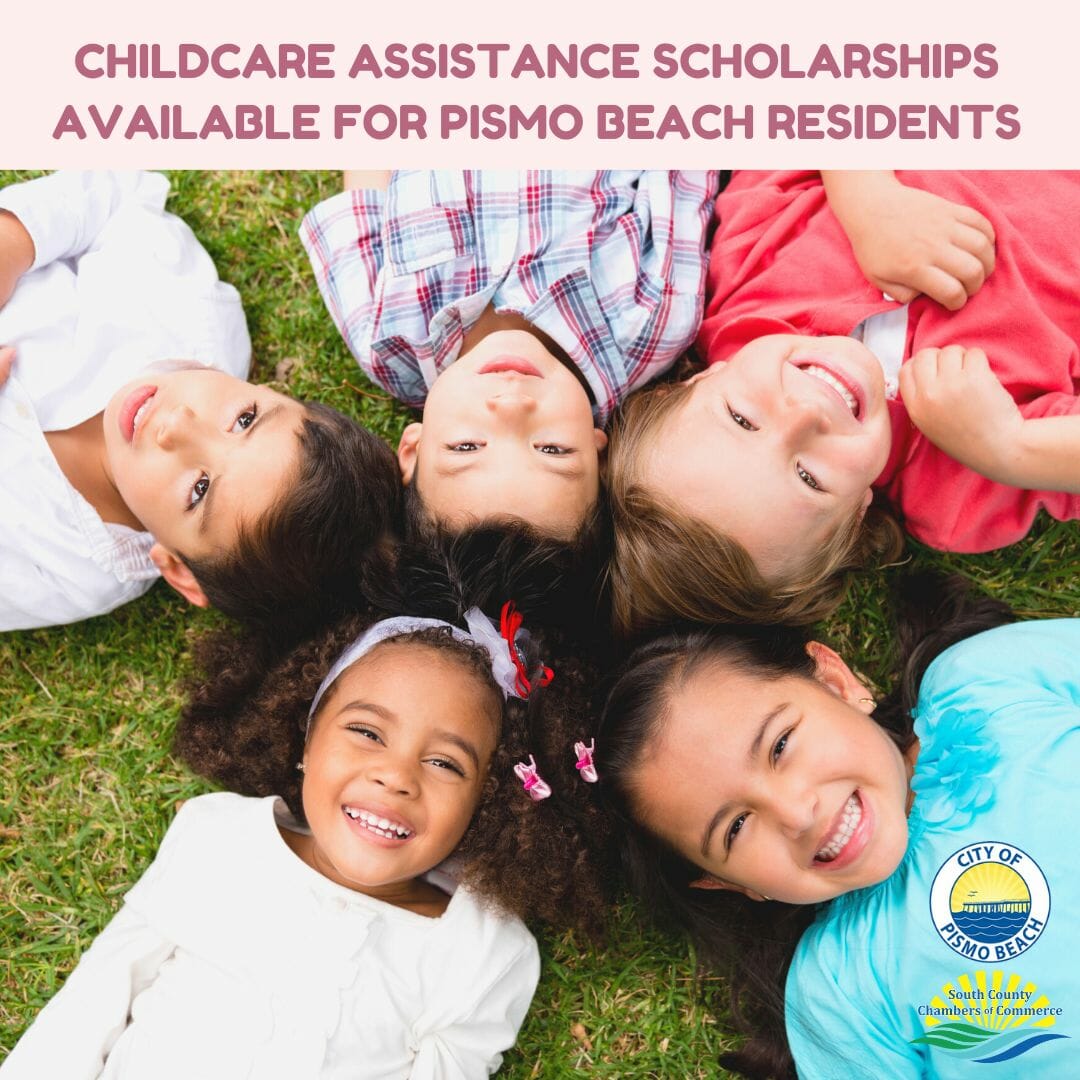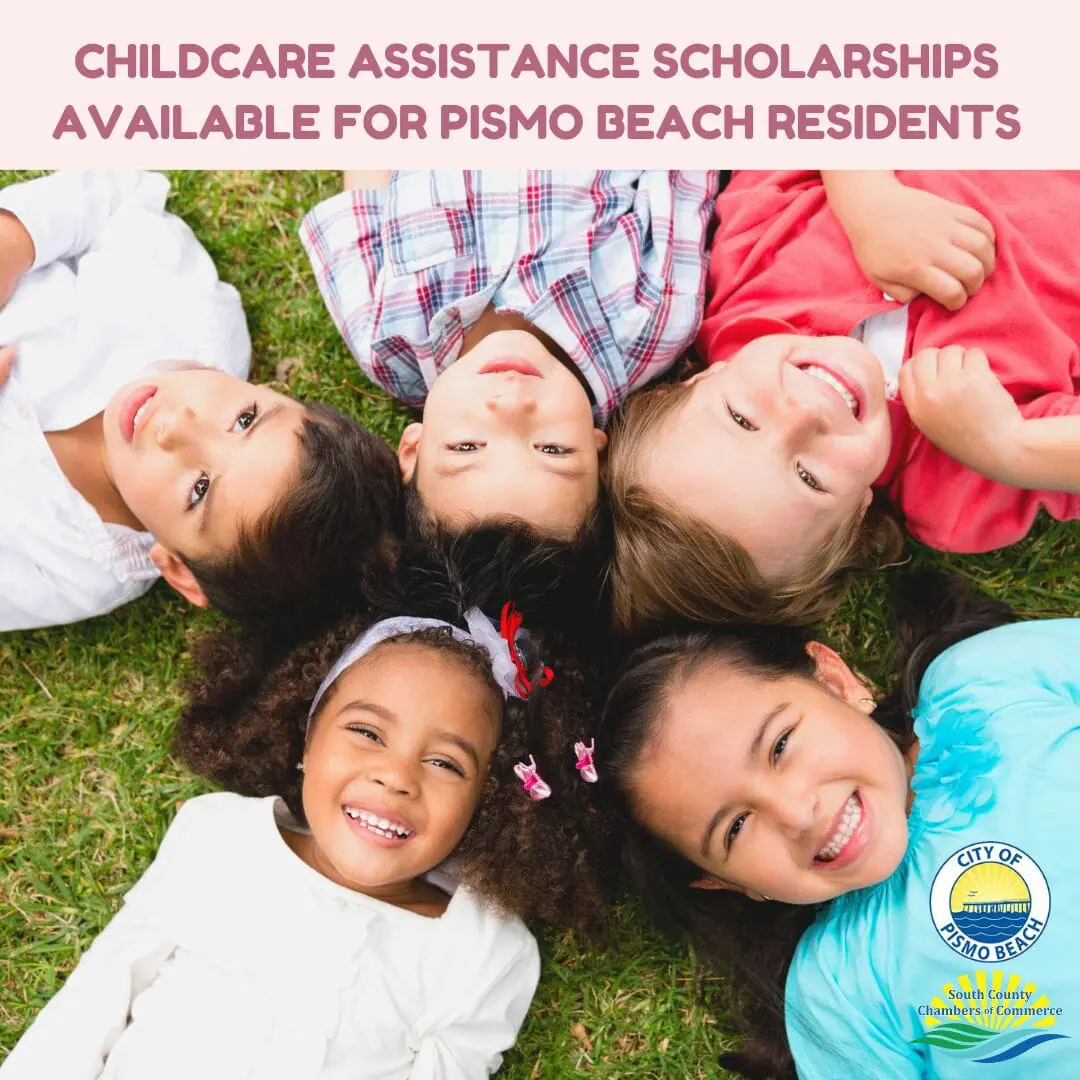 City of Pismo Beach offering a second round of childcare scholarships to assist struggling families in their community
PISMO BEACH — The City of Pismo Beach announced they will offer a second round of scholarships for childcare assistance to help struggling families. The grant funding, through the Pismo Beach Childcare Assistance Grant Program, will help Pismo Beach residents meet immediate financial needs due to COVID-19 impacts. The Pismo Beach Childcare Assistance Grant will provide individual scholarships for supporting childcare payments from three to 12 months. The grant gives up to $2,000 for a Pismo Beach resident, and the monthly amount may vary based on need and duration of assistance. There is $14,000 still available in funding.
Pismo Beach Councilmember Marcia Guthrie envisioned this grant program out of her own experience. "I remember how challenging it was as a single mother to find quality childcare when it was a more normal time, but now more than ever, it is a more desperate need," she said. "I am pleased the City could set aside money and make a dent in this challenge."
South County Chambers of Commerce facilitates this program in partnership with the City of Pismo Beach. A scholarship review panel will meet to review the applications and work with the City of Pismo Beach to ensure necessary documentation is received before notifying recipients and distributing funds. These funds will be awarded to families who demonstrate a financial need and meet the criteria. The City has already awarded $30,000 total to three Pismo Beach childcare facilities—Happy Time Cooperative Preschool, Robin's RugRats, and Downtown Baby Shell Beach—and $4,000 total to two Pismo Beach families.
"Oftentimes the high cost of childcare can be a barrier for employees returning to work," said Pismo Beach City Manager Jim Lewis. "The City Council recognizes this and approved the Pismo Beach Childcare Assistance grant program—funded by the American Rescue Plan Act—to help residents with the cost of childcare and expand capacity at Pismo Beach childcare facilities."
To apply for the scholarship, please click here for the Pismo Beach Childcare Assistance Grant. The deadline to apply for the second round of funding is January 15. For more information, please call (805) 489-1488, or e-mail info@southcountychambers.com.