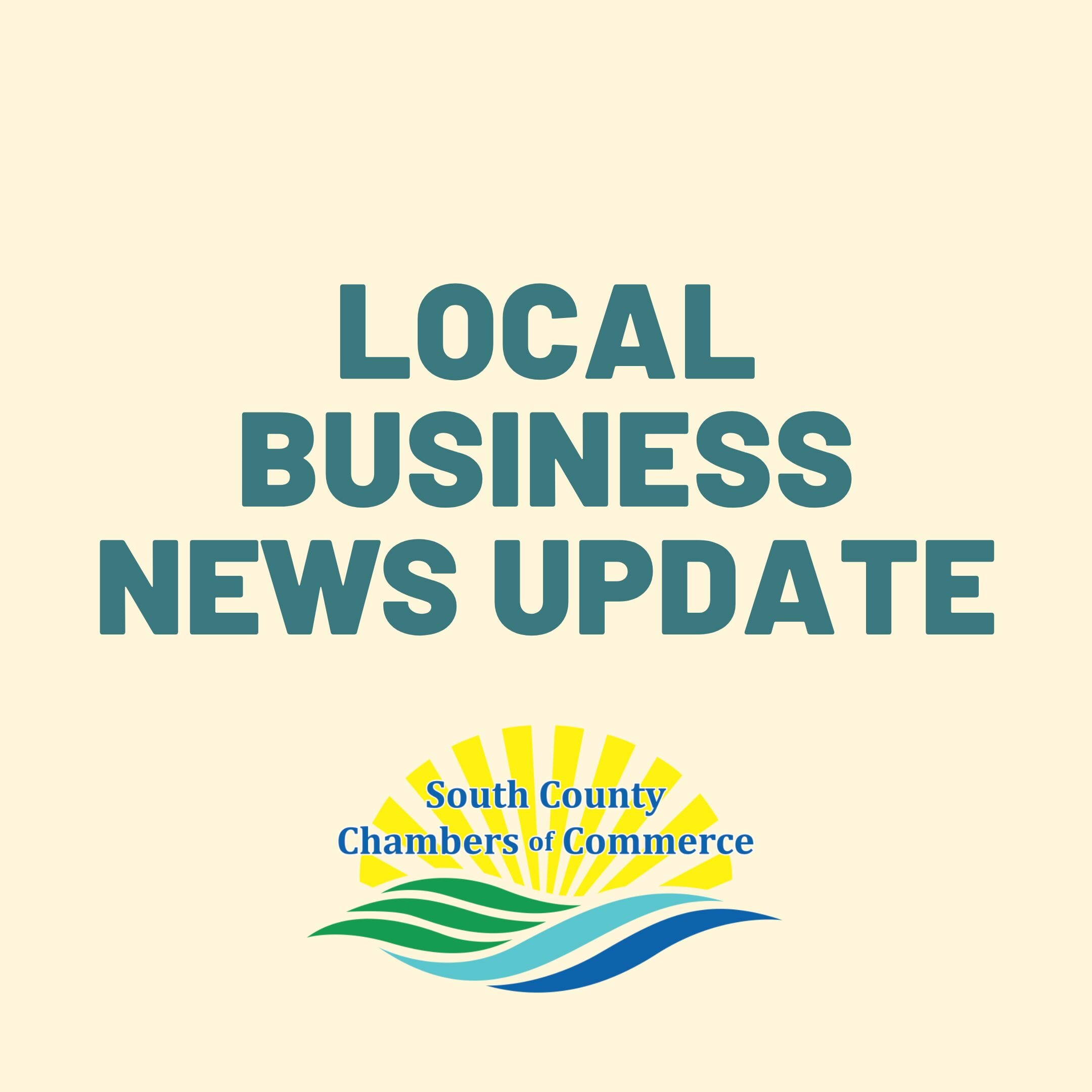 ARROYO GRANDE—The South County Regional Center, a large event facility managed by South County Chambers of Commerce, will soon serve as an overnight warming center for homeless individuals until April 2023. The CEO and Board of Directors of South County Chambers of Commerce agreed to support the 5Cities Homeless Coalition (5CHC) on this temporary solution while the 5CHC works to finish their warming center facility for the 2022-2023 winter season.
"The Chamber Board thoughtfully made this decision for many reasons, but most importantly, it was because of valuable input from our local business community," said Kathy McCorry, CEO of South County Chambers of Commerce. "By providing a safe place for those who need shelter during cold and wet weather, we not only support those vulnerable individuals, but we also take pressure off the business community. Often people will use doorways and overhangs for shelter, which is inadequate to meet their overnight needs."
The warming center may be activated when weather conditions include a 50% or greater chance of rain or temperatures drop to 38 degrees or lower.
"We are especially grateful to the Chamber, the City of Arroyo Grande, and the County of San Luis Obispo in partnering with us to provide this program," said Janna Nichols, 5CHC's Executive Director. "Throughout our county, more than 79% of those who are experiencing homelessness do not have access to shelter. 5CHC's efforts to provide shelter in times of inclement weather is a critical service to saving lives. While this is a temporary location, we are working to secure permanent locations for future services. We are exceedingly grateful for our community's support of these efforts."
5CHC is a nonprofit organization working to strengthen South San Luis Obispo County by mobilizing resources, fostering hope, and advocating for the homeless and those facing homelessness. Donations of food and supplies are needed for the warming center. Warming center needs include these items:
large trash bags
coffee, tea, hot chocolate, creamer, and sugar
soft breakfast bars and cereal
individually packed juice, crackers, cookies, and chips
instant noodles, cup of noodles, and camping meals
new sweatshirts, sweatpants, socks, and underwear
rain gear, ponchos, and warm gloves
large backpacks
gift cards for gas, clothing, and food
More information is available at 5chc.org. If you have questions regarding the temporary shelter or want to be notified of when it will activate, please contact 5CHC at info@5chc.org.
South County Regional Center is located at 800 W. Branch St. in Arroyo Grande. Tours of the South County Regional Center (for future event rental) are available upon request by calling the office of South County Chambers of Commerce at (805) 489-1488. This over 11,000-square-foot multipurpose building is outfitted with a full kitchen, covered barbecue, stage, sound system, round and eight-foot rectangle tables, chairs, and wireless internet access. This venue seats up to 300 guests based on layout with tables and chairs. There is plenty of off-street guest parking. Tours and contract signings are available by appointment only.
A permanent warming center location is in progress and will be announced once details are finalized.