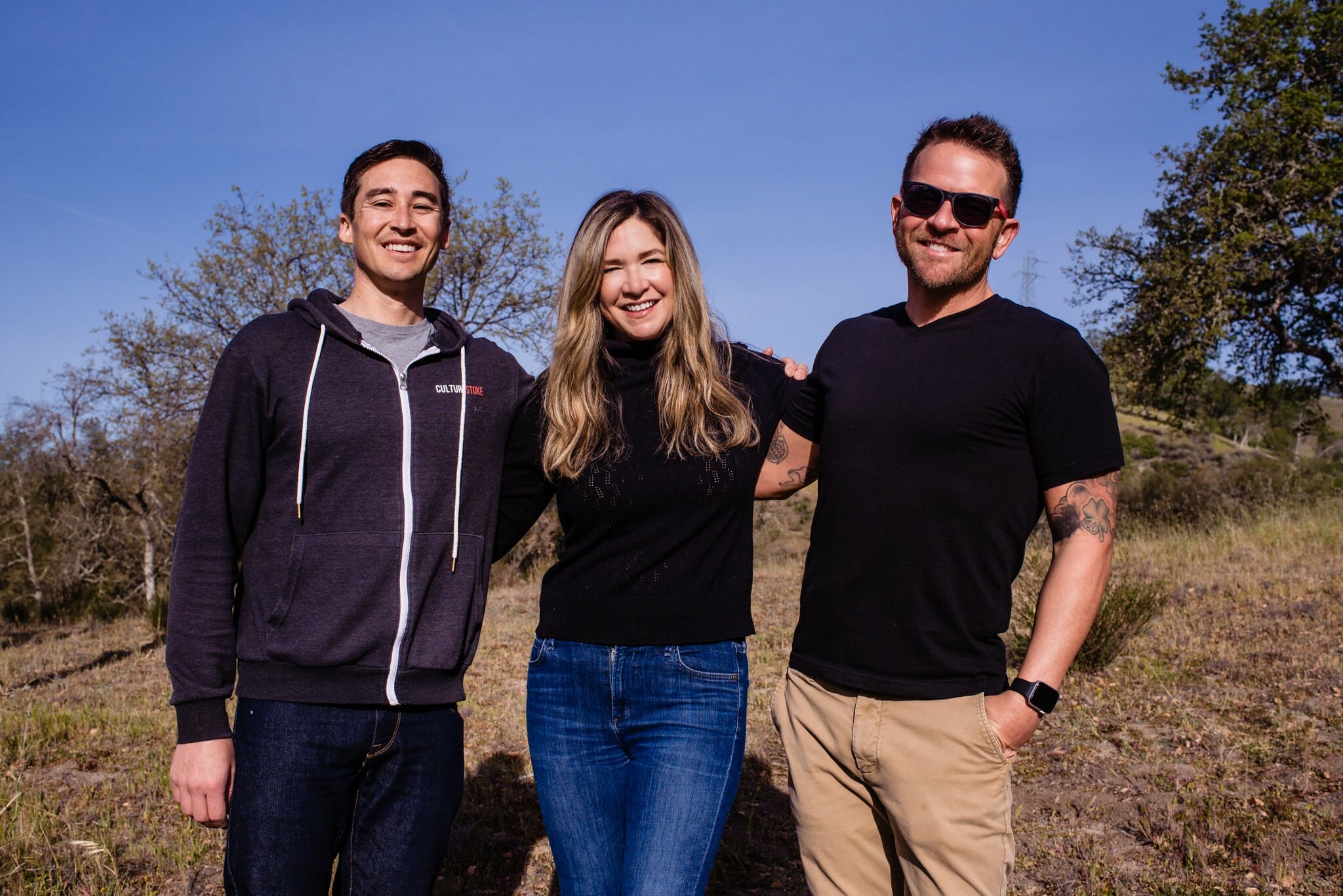 Leadership South County is a nine-month, community-focused, leadership development program dedicated to inspiring, educating, and empowering tomorrow's business and community leaders.  This program will help individuals develop the knowledge, skills, and confidence to take their leadership skills to the next level while fostering meaningful relationships with like-minded individuals dedicated to making a positive difference in the community.
Community focus areas include agriculture, art, business, cannabis, criminal justice, education, environment, government, health and human service, housing, manufacturing, recreation, sustainability, and tourism. Leadership topics include creating vision, reverse engineering goals, effective communication, public speaking, dealing with crises, delivering feedback, team her building, coaching, and decision making.
Requests for Applications are now being accepted for a new Leadership South County Manager. Jocelyn Brennan is moving on due to the tremendous success of her business; HRM Corporation. She informed the Chamber earlier this year that she will devote all of her time to her business as it continues to grow and flourish. We wish her all of the best!
If you or your company would like to be considered for this contract, please submit the following information no later than September 14th, 2023 to: Kathy McCorry, CEO. South County Chambers of Commerce, PO Box 672, Arroyo Grande, CA 93421 or send an email (preferred) to: Kathy@SouthCountyChambers.com
Name, Name of Business, Business License #, Address, Phone, and email address.
A detailed list of your educational background as it pertains to managing leadership training.
A thorough description of the training and or HR classes and experiences you have had. Please provide references, names of organizations, types of management, job titles, and outcomes of each.
In one page or less please describe your vision for creating and guiding a successful Leadership program over the course of a year.
For more information, please email kathy@southcountychambers.com