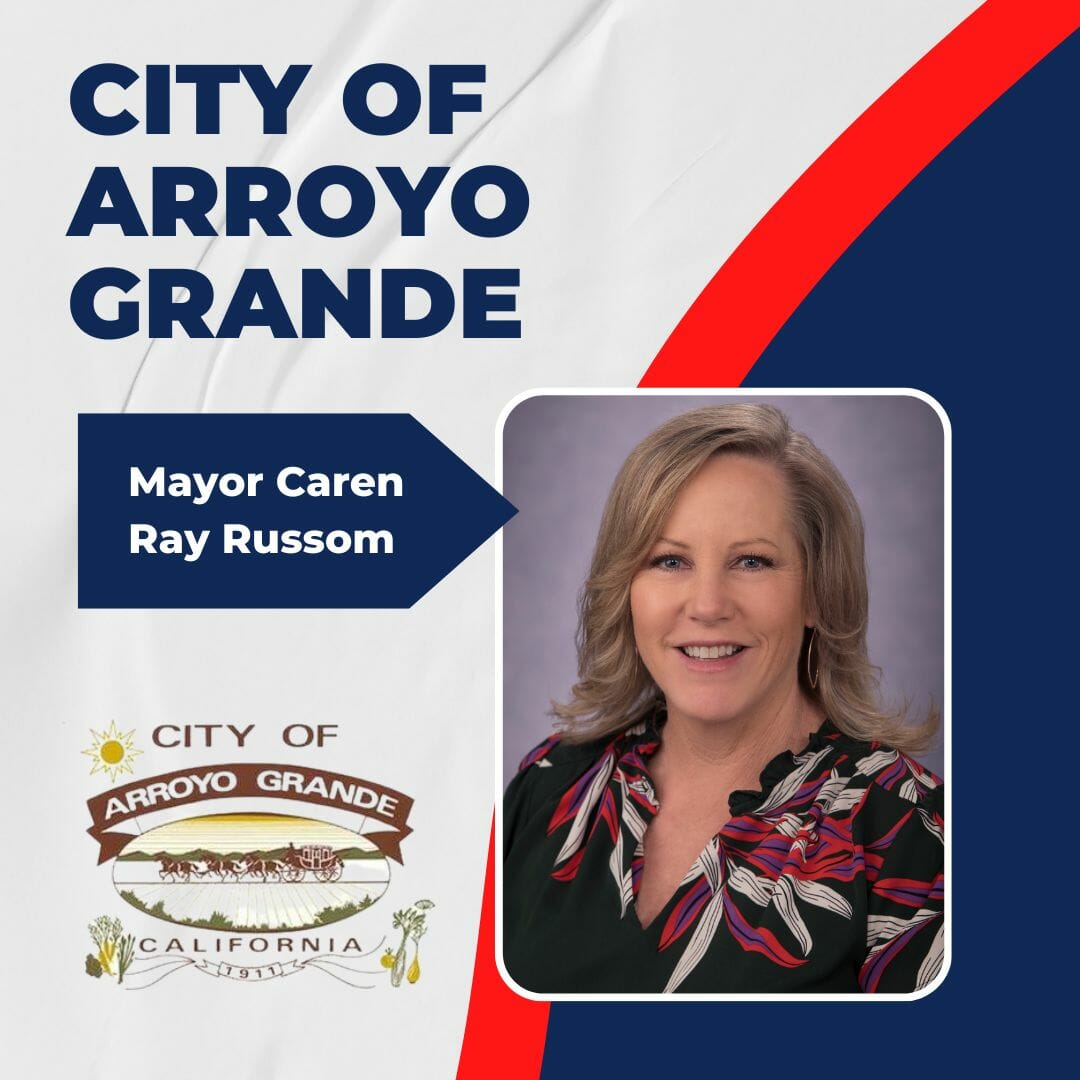 Hello Chamber Members.  It's the best time of year in Arroyo Grande: Harvest Festival rings in fall and the approach of October. As I get ready for the parade it feels like fall has arrived.
Several other things are arriving. First, the City's new "My AG" mobile app is now available! The app provides the ability to register for Recreation classes and special events, pay utility bills, apply for permits, report concerns, get important City notifications and updates, and more all from the app. The app also has push notification features to allow the City to communicate important information with users quickly - such as street closures or critical public notices. So, make sure to toggle on all the notification categories.
The "My AG" app is available to download on the Apple and Google Play stores .
Also, the Village construction projects are officially underway, which began with asphalt repairs on Mason and Nevada St. The full Project includes asphalt, sidewalk, and crosswalk repairs. The project also includes the removal of parklet k-rails and installation of permanent parklets for the businesses that chose to have them installed. Asphalt, sidewalk and crosswalk repairs are scheduled to be completed by the end of October with parklet installations scheduled to be completed by mid-November ahead of the busy holiday season
The City appreciates your patience during this project. Staff are working hard to minimize inconveniences caused to residents, businesses, and travelers. For updates on the project and to see a project timeline, visit the City's website at www.arroyogrande.org
Great things ahead!
Mayor Caren