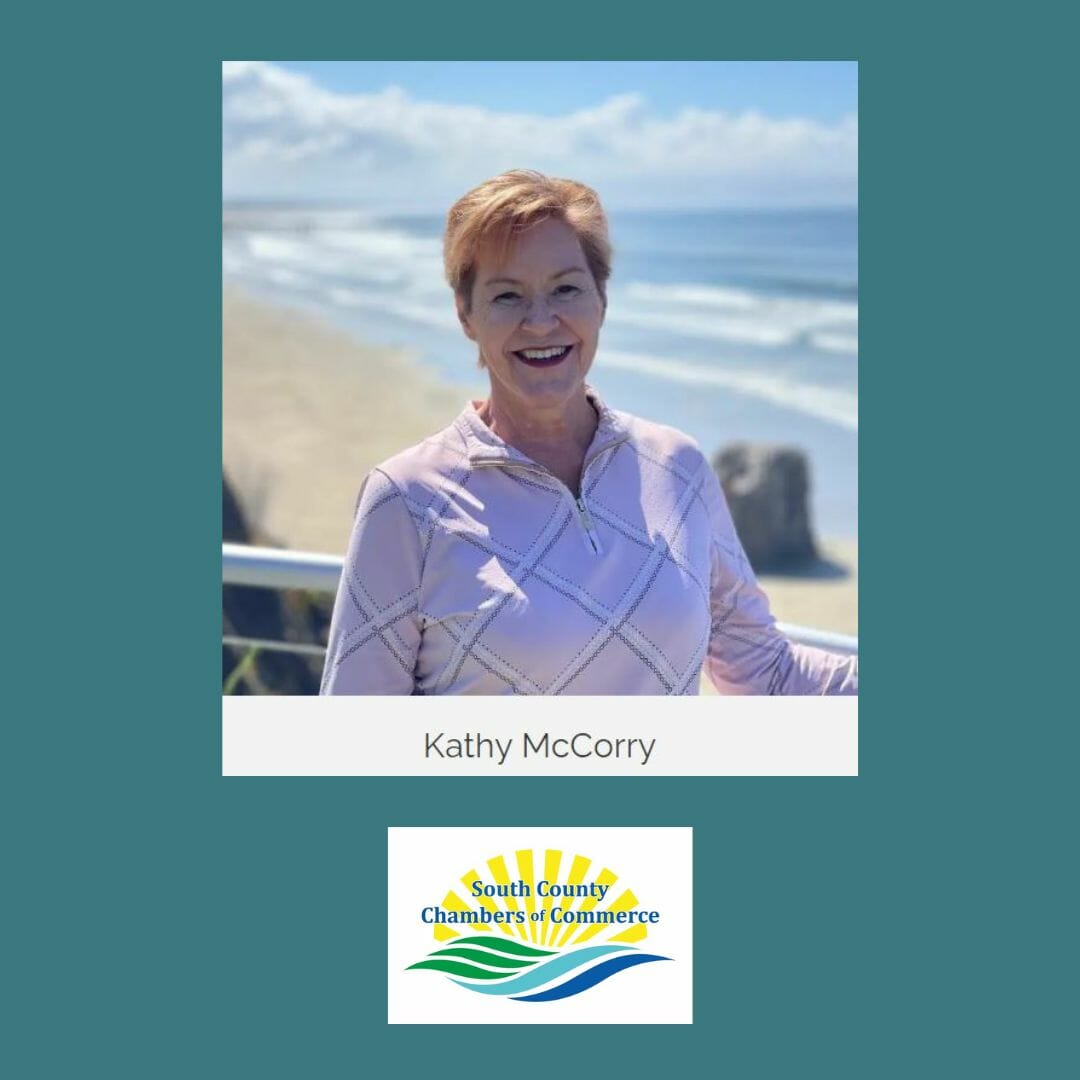 LEGISLATIVE UPDATE
The South County Chamber is dedicated to support our business community and region at large through our advocacy on many levels. Our Governmental Affairs Chairman, Marshall Brown and the rest of the Board of Directors has redesigned the structure of our committee and is working with the Cal Chamber and the Tri-County Alliance to ensure the voice of South SLO County is heard.
At the state level, we've been working in on supporting bills that support business and opposing those that do not. Recently we signed on to several bills heading to the Governor's desk asking him to veto these bills. We along with many other Chambers and organizations feel the bills go too far and will hurt business. The bills are:
SB 365 has been labeled as a JOB KILLER by the California Chamber. It is clear that the true motive behind SB 365 is an attempt to severely restrict the use of arbitration agreements altogether. SB 365 incorrectly assumes that all appeals related to arbitration are meritless. Moreover, the motive behind SB 365 is to deter arbitration and single out arbitration from other types of proceeding.
SB 616 has been labeled as a JOB KILLER by the California Chamber. SB 616 would impose significant costs on businesses of every size by amending the Healthy Workplaces, Healthy Families Act (the Act) to increase the number of paid sick days employers are currently required to provide. It would increase minimum sick days from 3 days to 5 days, increase the cap that employers can place on paid sick days from 6 days to 10 days, and increase the number of paid sick days an employee can roll over to the next year from 3 days to 5 days. Those businesses that can afford to offer more than three days of sick leave are doing so, but many, many businesses cannot absorb that cost. These mandated, increased labor costs will inevitably either be passed on to consumers as higher prices for goods and services, or force employers to reduce jobs or cut wages or other benefits. Small Employers Cannot Afford Such a Steep Increase in Leave Mandates: SB 616 would more than double the existing paid sick leave requirement.
SB- 627 has been labeled as a JOB KILLER by the California Chamber. SB 627 completely removes business's flexibility and autonomy over hiring without justification. It also likely violates the Contracts Clauses of both the federal and California constitutions.
AB 524 has been labeled a JOB KILLER by the California Chamber. AB 524 creates a broad new protected class under FEHA: employees with family caregiver status. This broad group would include any employee who "provides direct care" to the care of any person of their choosing. This would encompass essentially every worker and creates an automatic basis for an individual in that new classification to challenge any adverse employment action, opening up a floodgate of litigation. Further, this new classification could be used to require employers, including small businesses, to accommodate all caregiving needs beyond what is already required under existing law or else they may face a discrimination claim, depending on how courts interpret the term "special" accommodation. Between litigation exposure and forced accommodation.
To learn more about these bills and the California Chamber advocacy visit: https://advocacy.calchamber.com/
On the local legislative front, there is a proposed housing and commercial development coming to Nipomo called the Dana Reserve project. We support the project in that it provides jobs, affordable housing, and much needed infrastructure in Nipomo. I spoke in favor of the Dana Reserve Project at County Planning Commission hearing last week.
This is just a glimpse into the Government Affairs Committee and our commitment to advocating on behalf of the business community. If you are interested in learning more or attending our virtual GAC meetings, please let me know.
Respectfully,
Kathy McCorry
CEO
South County Chambers of Commerce
PO Box 672, Arroyo Grande, CA 93421
(805) 489-1488