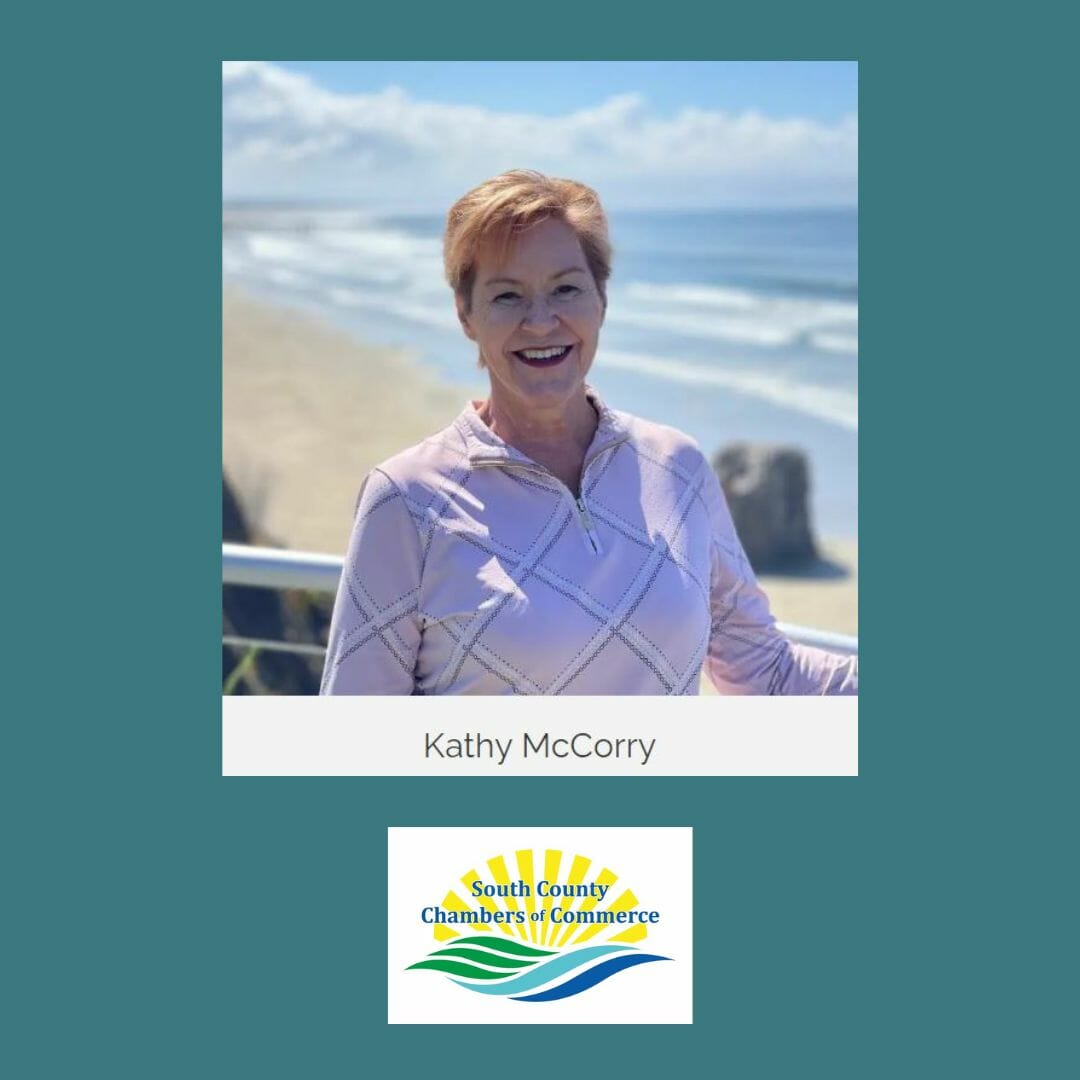 A Week in the life of a Chamber CEO
Sometimes I find myself wondering what to write about this week. Today I looked at my calendar for inspiration and it occurred to me how diverse our Chamber programs are. So, I thought I might give you an inside view of a week in the life of the Chamber. Hopefully, it will provide you with a better understanding of the work we do everyday to support our business community.
A week in the life of your CEO
Spoke in favor of the Dana Reserve Project at the San Luis Obispo County Planning Commission
Tour of the Launchpad to a new business/member
Dropped off Mixer Flyers at the Leadership Meet and Greet
Met with Staff to review Awards Banquet and Plan new guidelines for outreach to our members
Attend the Tri-County Alliance Board Meeting
Attend a Rotary social event
SCORE Business Plan Workshop being held in partnership with our Launchpad
Chamber Mixer at Epic Entertainment
Tour of the launchpad with a person coming into town to work for a couple of months
Support meeting with Leadership Management team
Meeting with San Luis Obispo County Supervisor Paulding
Host monthly Government Affairs meeting
Celebrate one year anniversary for one of our team members
Prepare nominations and letter to the membership for the 2024 Board of Directors
New survey to membership
Prepare thank you letters to all of our wonderful partners that made the Awards Dinner such a tremendous success
This is all in addition to the daily normal activities that include, invoicing, letter writing, training staff, calls to members, follow-ups to schedule future meetings, catering orders for events, and preparing rfp's, contracts, etc.
I love the fact that everyday is different. And, that the Chamber does so much to support the business community. It is a pleasure to serve in this way. Thank you for this opportunity! #LoveMyJob
Respectfully,
Kathy McCorry
CEO
South County Chambers of Commerce
PO Box 672, Arroyo Grande, CA 93421
kathy@southcountychambers.com
(805) 489-1488
Cell: (559) 760-6929