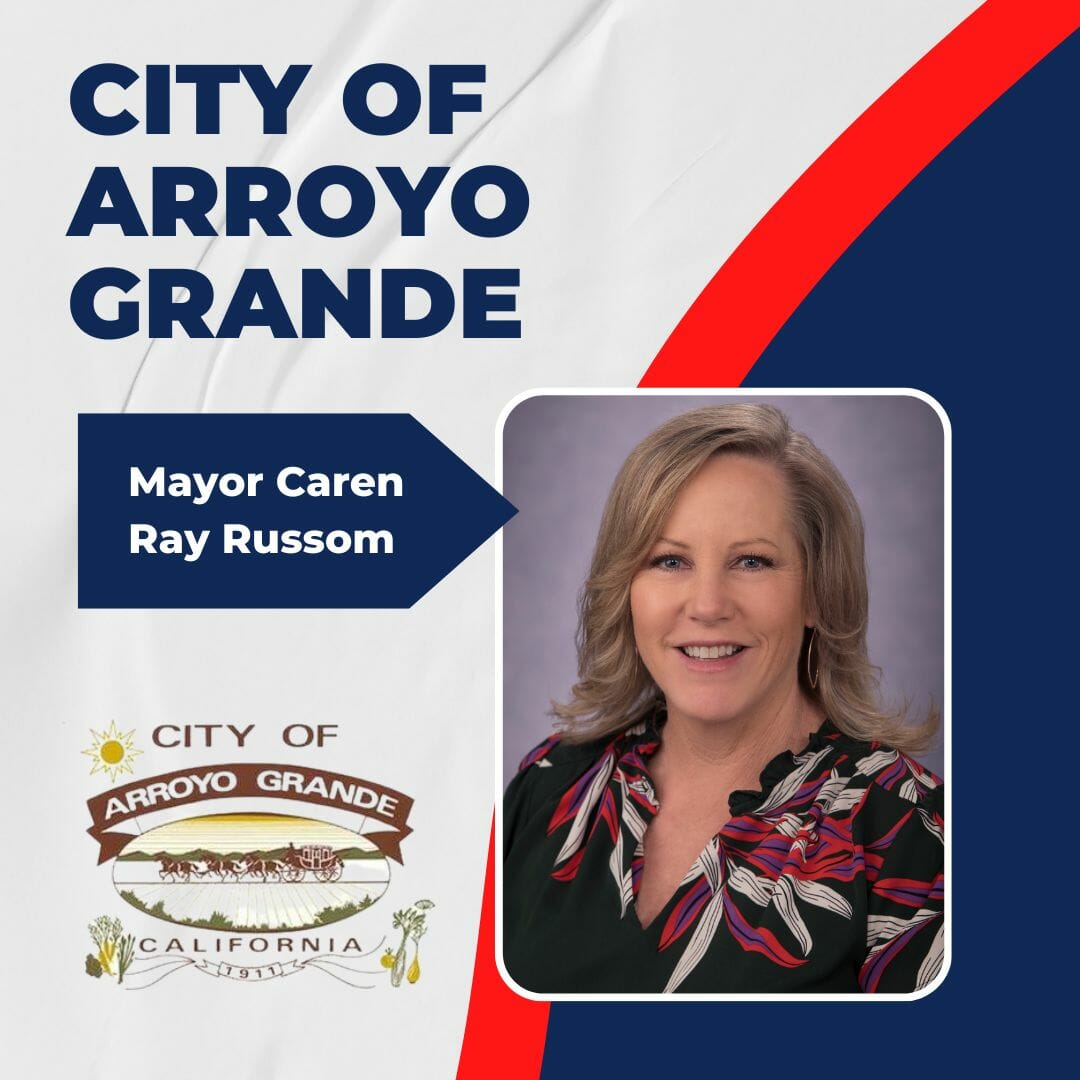 Arroyo Grande City Council Chambers
215 E. Branch Street, Arroyo Grande, CA 93420
AND via Zoom
This City Council meeting is being conducted in a hybrid in-person/virtual format. Members of the public may participate and provide public comment on agenda items during the meeting in person at the location identified above, by joining the Zoom meeting, or by submitting written public comments to the Clerk of the Council at publiccomment@arroyogrande.org. Meetings will be broadcast live on Channel 20 and streamed on the City's website and www.slo-span.org.