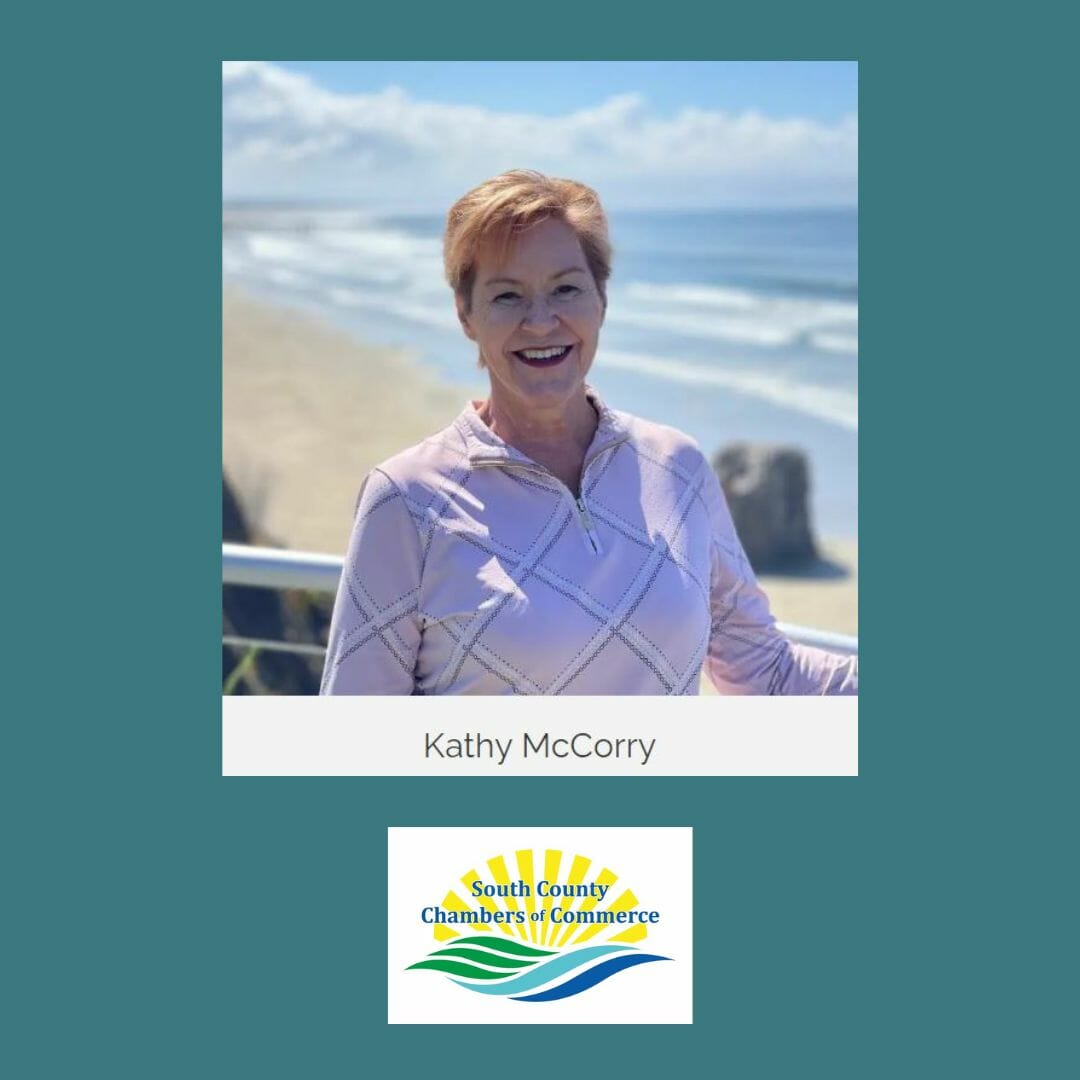 Representing hundreds of businesses is one of the most impactful things we do here at the South County Chambers of Commerce. It is also something I am deeply enthusiastic about because I've been in your shoes. I owned my own small manufacturing company back in the 1990's and early 2000's.
Having run a small business, I understand firsthand both the excitement and the trepidation of entrepreneurship. I know what it's like to take that leap.
There are the pressures of making payroll, the responsibility of signing the front of the check, and there is also the joy of telling someone, "You got the job." One of my proudest accomplishments was creating eighteen jobs. Giving them the freedom to work from home, take care of their families, and make a decent living was an innovative task back in my day. Today it is par for the course thanks to the enterprising spirit of businesses owners today.
The Chamber appreciates our business community. We understand the jobs created here and what a job means to an individual and a community. It means a steady paycheck, financial security, and support for a family. It means dignity, self-determination, accomplishment, and hope.
When you run a small business, you play many roles. From the office manager to the bookkeeper, the chief human resources officer, the janitor, and the head of IT. And with everything our legislators throw at you—you probably feel like you need to be a lawyer or a policy expert too.
Who has time for all that? I know you do not! But the Chamber does. And we are here to help.
Plus, we understand all of the other worries and frustrations you face. From workforce shortages to inflationary pressures, rising interest rates, access to capital, rising retail crime, and supply chain issues—the Chamber is here to help.
We believe businesses of any size should have a fighting chance to be successful. The South County Chambers not only advocates tirelessly for you, but we also look for the opportunities, tools, and experts to ensure your business continues to grow and thrive.
We are collaborating with our partners to address the worker shortage crisis. Working alongside a strong coalition of partners, we are advancing policies that prepare today's workforce for the jobs of tomorrow. As well as working with our recently retired baby boomers, encouraging them back into the workforce and into
entry level and part-time positions to pay it forward for today's younger business owners.
In the words of Suzanne Clark, "It takes courage and sacrifice to start a small business. It takes grit and determination to keep it going." You are the doers, and the innovators—and the Chamber exists to help you keep doing, and innovating.
We are proud to stand with you, and we always have your back. If you would like to learn more about how the Chamber can help you and your business, I am here to answer any questions you may have. Feel free to reach out to me at: kathy@southcountychambers.com