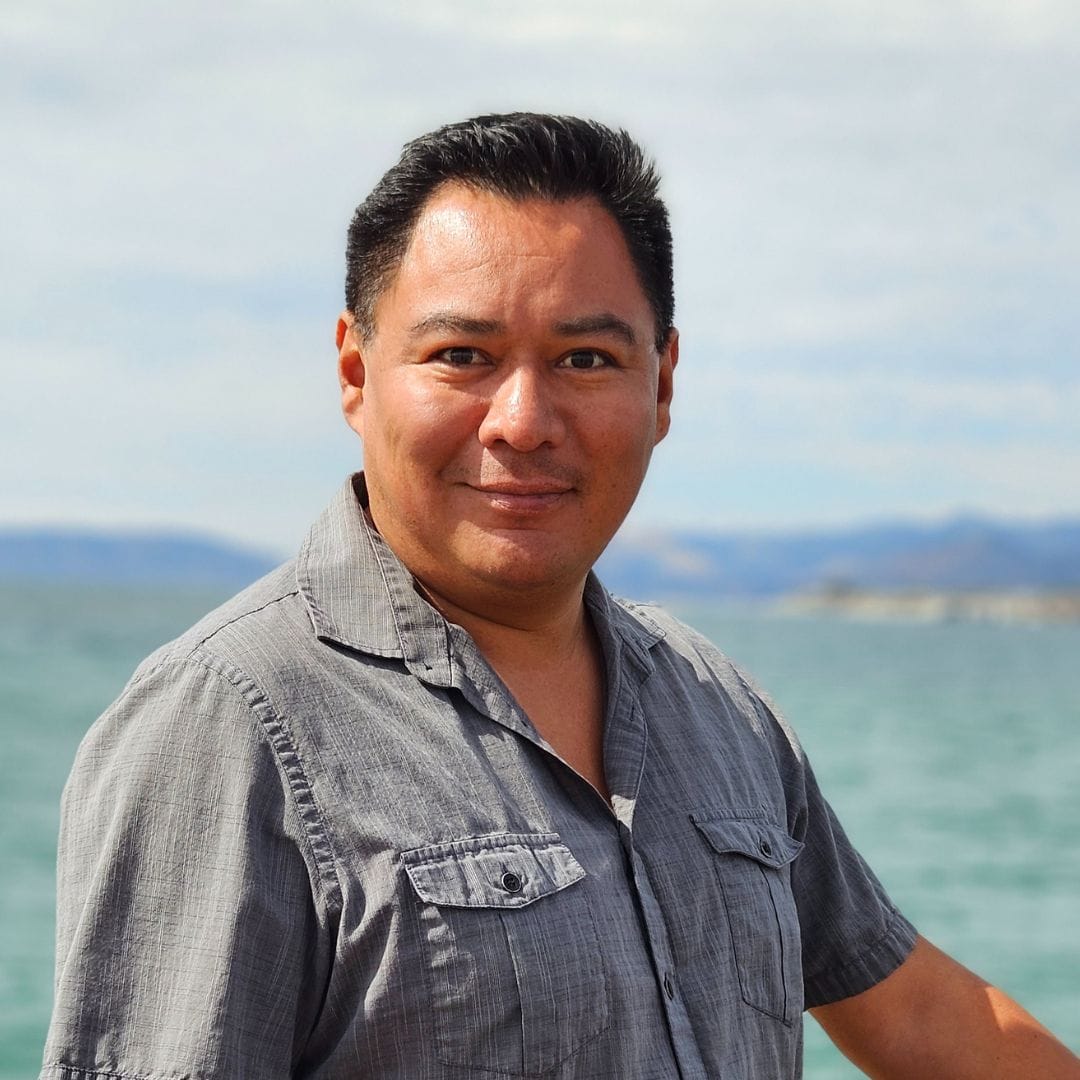 The South County Chamber of Commerce welcomes new staff member Rod Brown Marketing Coordinator.
Rod moved to the CA Central Coast in 2020 from SF Bay Area with his family and business partner Alexandra Morris.
Rod graduated with a degree from Universal Technical Institute for Automotive Technology. After 5 years in the automotive industry, Rod had interest in business, marketing and entrepreneurship. Self-taught and on the job training Rod had a 10-year career in marketing. The range of experiences include working with marketing agencies in the San Francisco Bay Area for Hi-Tech corporations. This includes such marketing roles as; hardware and software product launches, convention events, company brand ambassador, merchandising, sales and videographer.
He was a board member on a local Educational Committee and Co-Founder of a Young Professional Business Group. Provided leadership in developing and implementing student programs to enhance job building skills, including Rock the Mock, a job interviewing based program to provide high school students preparing for college and job interviews. Rod was 2019 volunteer of the year for Morgan Hill Chamber of Commerce.
Currently Rod's interest is serving our aging adult population. He attends committee meetings for San Luis Obispo County Commission on Aging, Adult Service Policy Council and the SLO Master Plan on Aging advisory committee.
Outside of Rods work he enjoys volunteer service and participation within community events, fundraising and festivals. He has 3 cats: Geogia, Bagheera and Shadow. Enjoys listening and dancing to live music. Likes to travel, hike, stand-up paddle board and a certified open water scuba diver. Rod is from Navajo Nation.