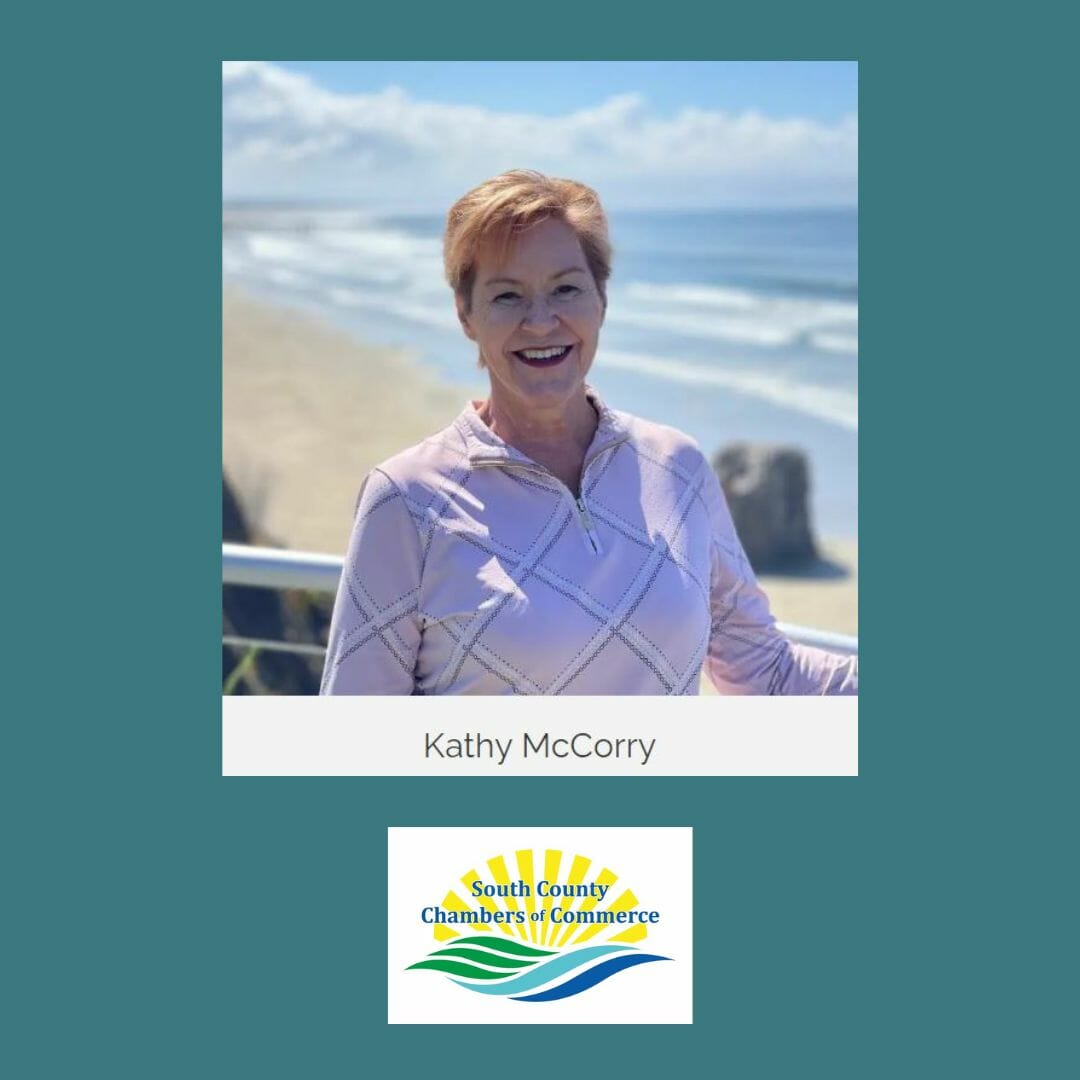 2024 South County Visitor & Community Guide
Did you know that the South County Chambers creates an annual publication dedicated to promoting the goods and services available in South San Luis Obispo County?
From Nipomo in the south to Avila Bay in the north, you can find out more about your community than just the city you live in. Everyone knows we work, live and play all over south county. Isn't nice to know there is a company that understands that and takes the time to put more of the information you want into one publication.
Save time, save money, save energy. Advertise in the South County Visitor and Information Guide. Make sure new residents, long time residents, and visitors all know about your company, events, activities, and products.
Join the following advertisers while you still can.
If you would like to reserve your ad, contact Kathy Moore directly at kmoore@tspubsdigital.com, or call (913) 219-7581.
Arroyo Grande Community Hospital
B&W Management
Basin Street Regulars
Blankenburg
Brisco True Value
Burger King
California Fresh
Central Coast Masonic
Central Coast Restaurant Group
City Of Arroyo
Cuesta College
Dana Adobe
Dandy Lion
EcoWater of Central Calif
Exploration Discovery Five Cities
Frederick Law
Friends of Oceano
Guided Age
Heacoke Trailers
Klondike Pizza
Peri's Boutique
Rugged Radios
SESLOC
Senna's Insurance
SLO Farmers Market
SLO Happy Homes
SLO Ranch & Sea Realty
SLO Review
Solarponics
South County Historical
The Law Office of Johnson, Murphy…
The Village of SLO
Verdin Marketing Old Juan's
Whittle Fire Protection
Wina Gill Homes
Respectfully,
Kathy McCorry
CEO
South County Chambers of Commerce
PO Box 672, Arroyo Grande, CA 93421
kathy@southcountychambers.com
(805) 489-1488
Cell: (559) 760-6929
southcountychambers.com