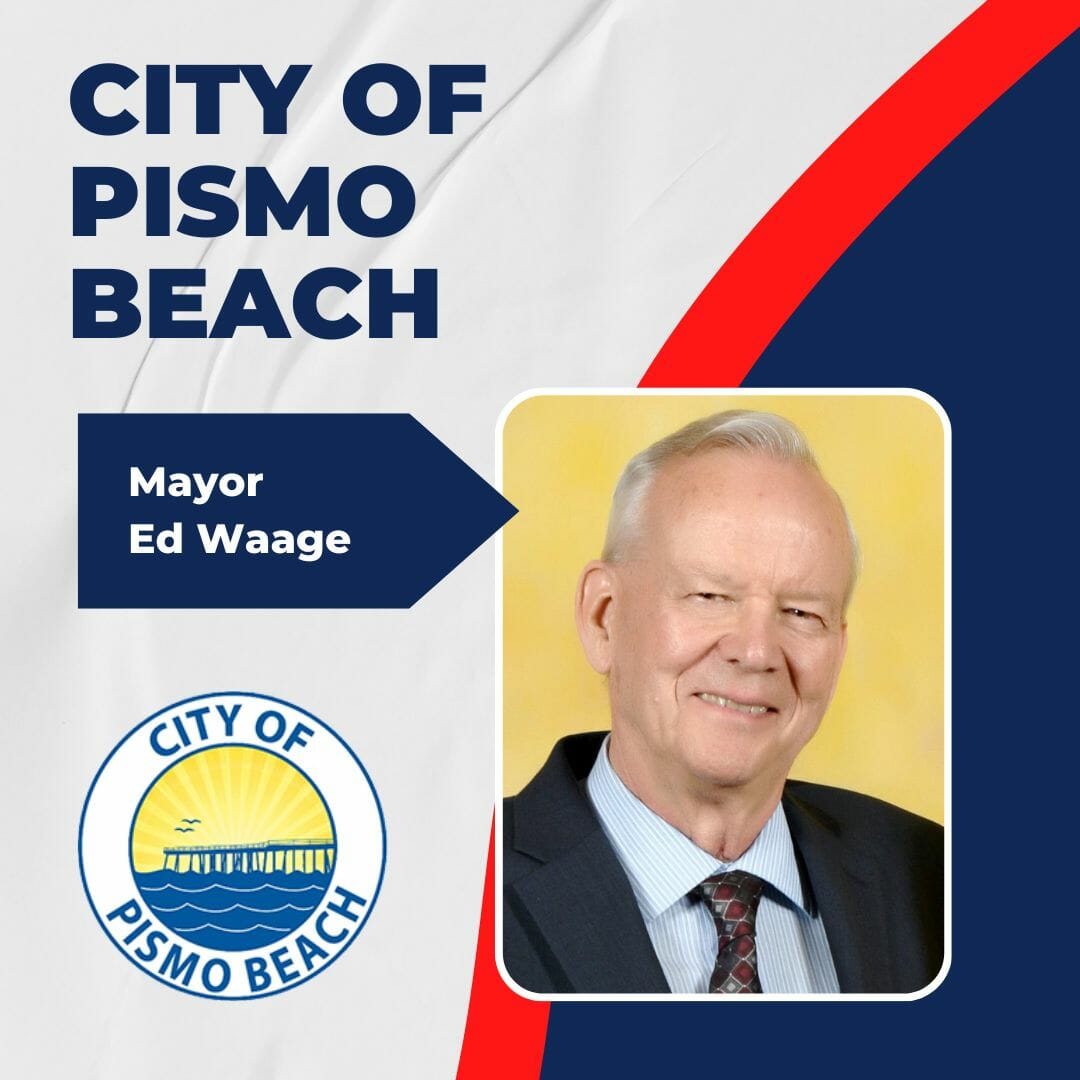 The big news is our City Manager, Jim Lewis, is leaving us to become the City Manager of Atascadero. Jim has helped us make significant progress in several areas, and we will miss him greatly. Jim was the Assistant City Manager for Atascadero when we hired him over 10 years ago and he lives in Atascadero as well, so returning there is a good move for him.
The Council named Jorge Garcia as interim City Manager. Jorge is currently our Assistant City Manager. We will conduct a search for a new City Manager, and Jorge will be among the applicants.
The annual Classic Car Show is returning from Friday, June 2nd, to Sunday, June 4th. This event attracts cars from all over the United States along with several local and regional entries. There is live music Saturday 10 a.m. – 5 p.m., sponsors and vendors will be there all three days, a charity cruise Saturday at 6 p.m. and award ceremony Sunday at 11 a.m. For more information, visit www.theclassicatpismobeach.com.
Another Pacific Breeze free concert will be held Sunday, June 11, at 1 p.m. at Dinosaur Caves Park. Enjoy music from the Mother Corn Shuckers. Kids' activities and food are available.
Ed Waage
Mayor, City of Pismo Beach