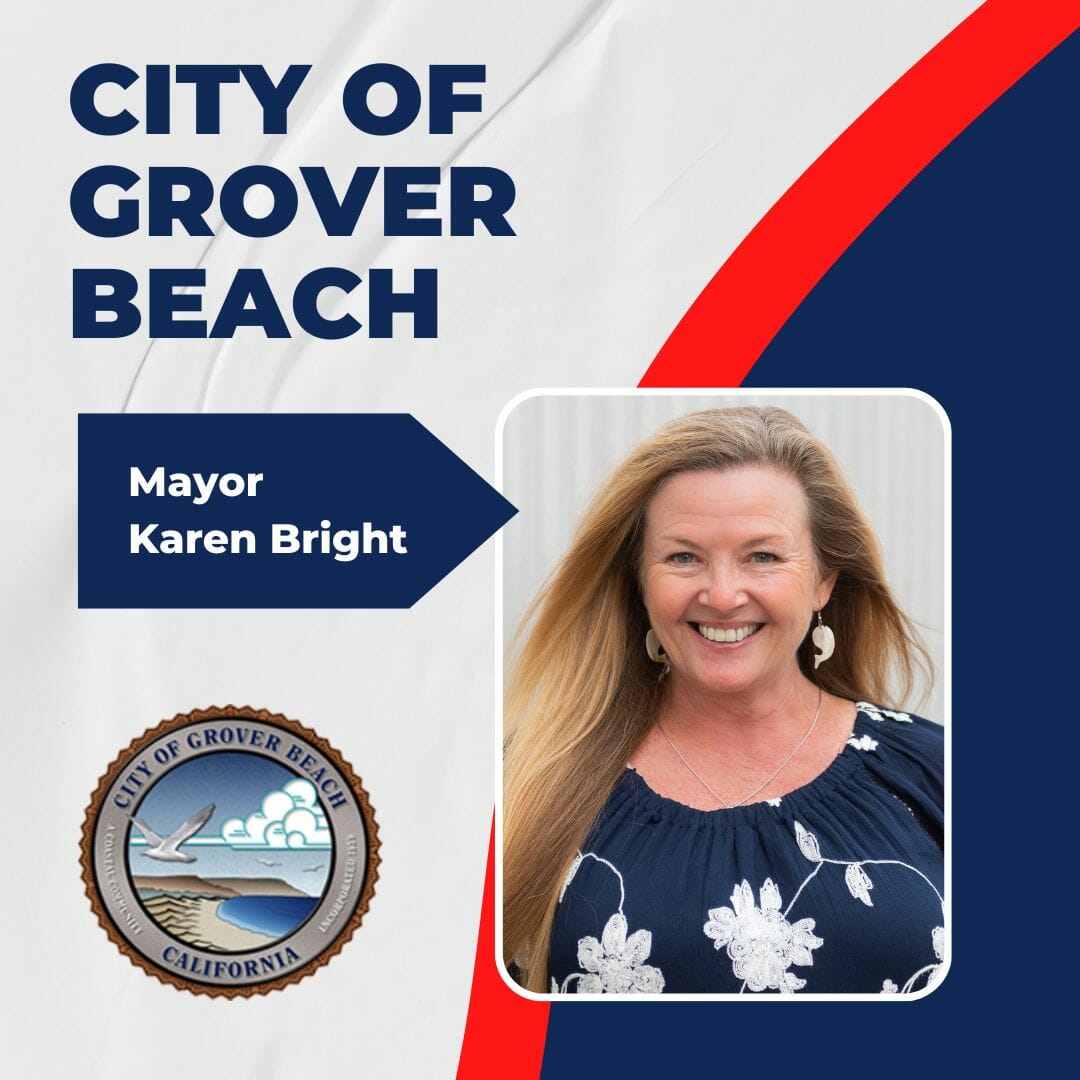 Hello from Grover Beach! Lots of good stuff happening on the Central Coast.
— We are close to finalizing a fire service agreement with OCSD for a 12-month term at $1.15 million. Our JPA partner, Arroyo Grande, joined us in this proposal for a short-term contract to maintain fire service delivery next fiscal year while working with the County on a potential long-term service arrangement; the OCSD Board followed suit in supporting these terms.
— The implementation and enforcement of our camping ordinance has dramatically improved the conditions in our green belt area and the surrounding neighborhood. We are in the process of stabilizing the area to ensure campsites do not reoccur. Another positive outcome of this endeavor is several campers from this hard-to-reach group have for the first time made contact with 5CHC for services.
— On May 26 our Council voted unanimously to fly the Pride flag during the month of June and AG did the same the next evening. It is extremely heartening to see the commitment of our cities to ensure we are inclusive and welcoming to underserved and marginalized populations.
— Finally, to all service members who served and fell in military service to our great county, my sincere and heartfelt gratitude. In particular: Hugh Campbell, Pilot Officer, RCAF, WWII (father, dec.); Timothy Haley, Corporal, USMC 1st Battalion, 9th Reg., 3rd Div., "The Walking Dead," Vietnam (bro-in-law) and Dylan White, USMC (son-in-law).
Karen Bright
Mayor, City of Grover Beach