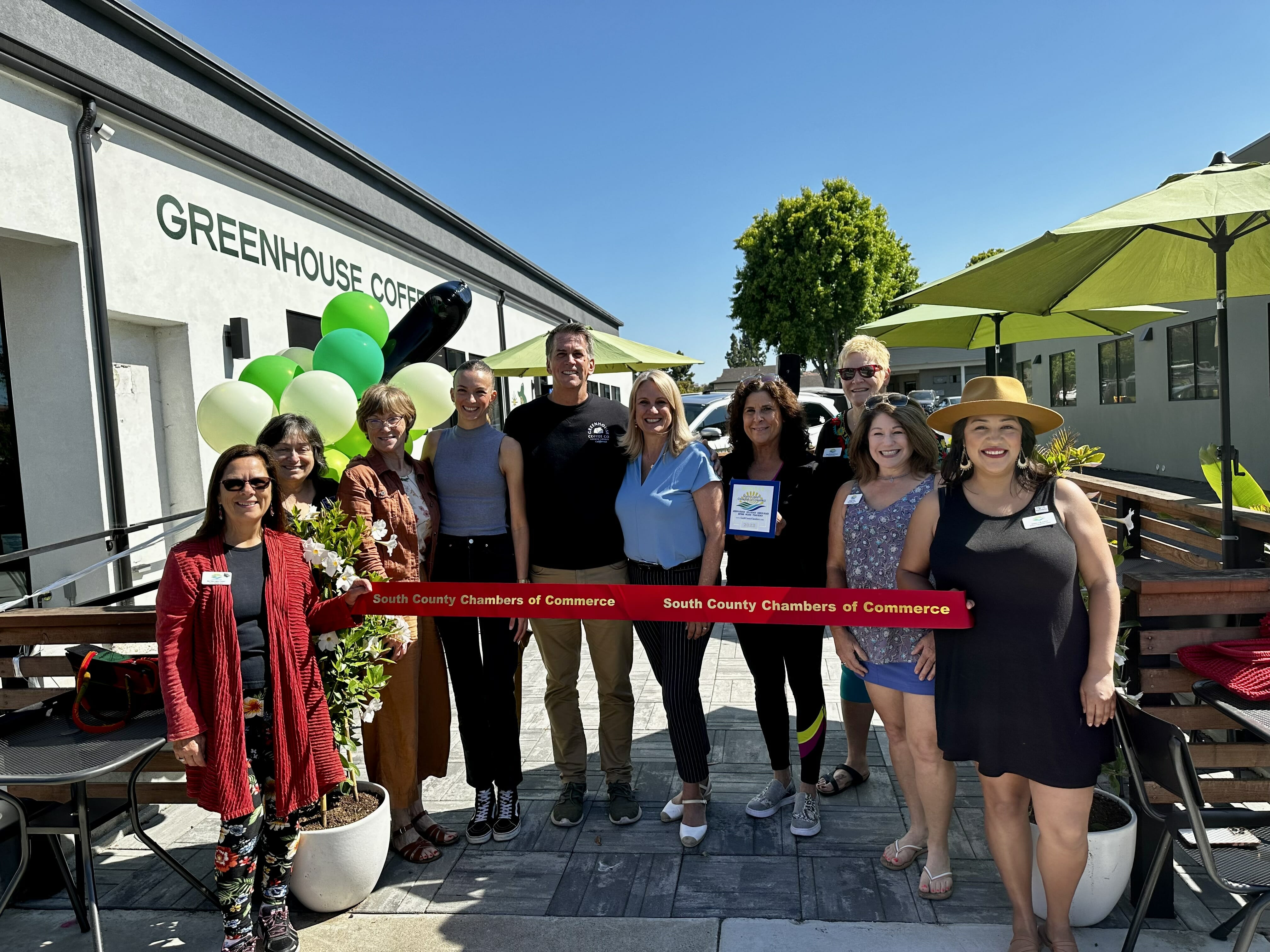 Congrats to Chamber member Greenhouse Coffee Co. on their one-year anniversary and ribbon cutting today! Today's event includes door prizes, pop-up retail booths, live music, food, and beverages. Pop-ups on site include @shoprestoreboutique, @themayancollective, and @kaceemoses. The celebration continues today until 2 pm (kitchen closes at 1 pm).
Started by the father-daughter team of Mark and Emily Perry, Greenhouse opened its doors on July 1st, 2022. Since then, Greenhouse has been growing monthly and attracting a family of loyal customers. Customers experience world-class food and beverages, kind and attentive customer service, and a culture of welcome and refreshment.
Greenhouse Coffee Company partners with a larger social justice initiative called Hope United. Hope United is a collective of people with a regional and global mission to bring good to humanity. At Greenhouse, they give back by sourcing products from Third World microentrepreneurs and by donating part of their profit to help those in need. Items are available for purchase in the coffee shop to support those microentrepreneurs.
Greenhouse Coffee Co. is located at 1064 E. Grand Ave. in Arroyo Grande. For more information, please visit their website at greenhousecoffeecompany.com or Instagram page.