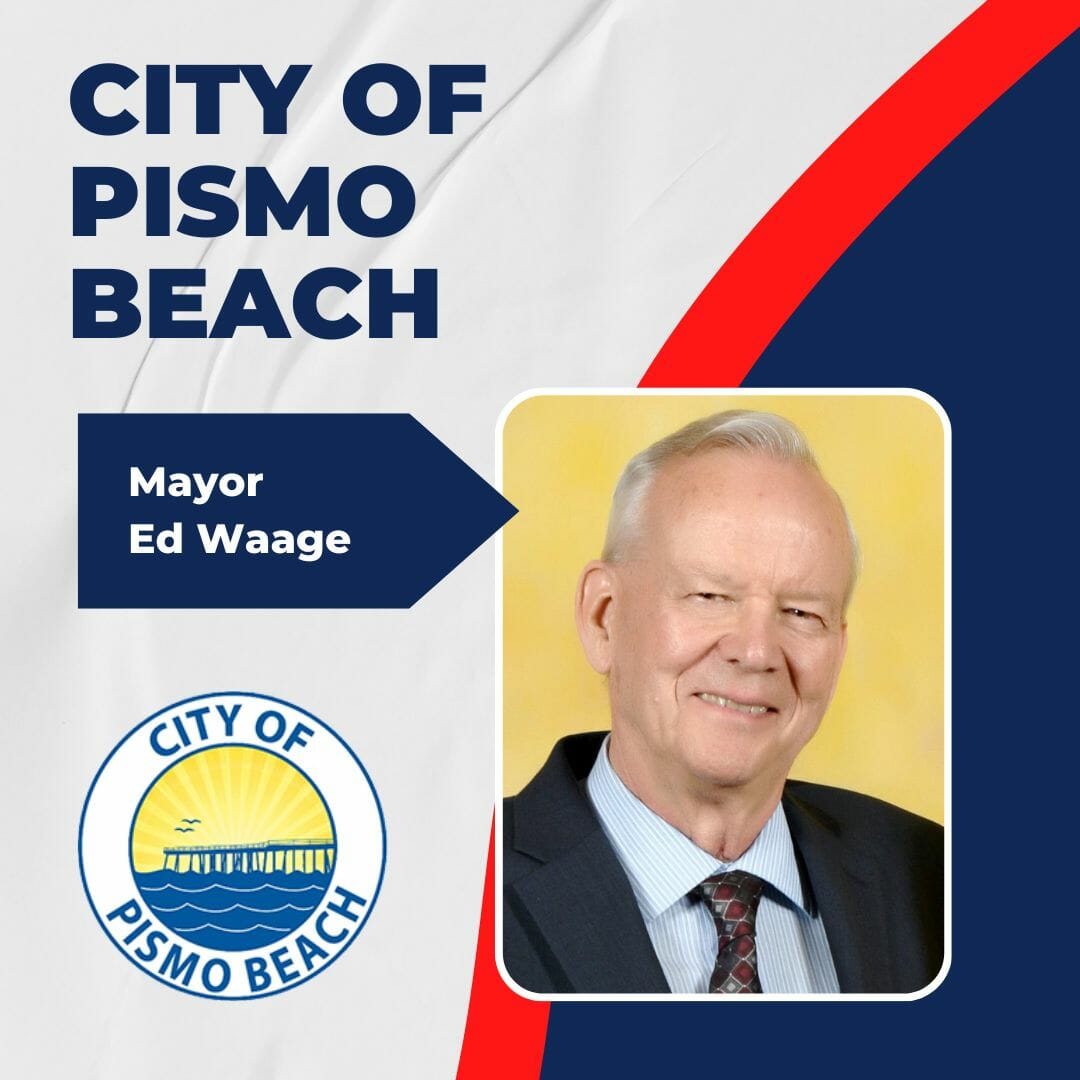 Monthly update from Mayor Ed Waage, City of Pismo Beach
At our July 18 Council meeting, we gave the final approval to our new public safety facility on Bello Street. This includes both a new police station, and adjacent to it, a new fire station as shown below. The police station is 19,400 sq. ft. and the fire station is 14,300 sq. ft. Construction is estimated to start May 2024 with completion November 2025. See renderings below.
On Saturday, August 5, our Parks and Recreation put on the annual Stride with the Tide Pismo Beach 5K Run.
Race start time is 8:30 am with registration at 7:15 am – 8:15 am at the pier on race day. Course is out and back on the sand, starting at Pismo Beach pier. For more information, please contact the Pismo Beach Parks & Recreation Department at 805-773-7063.
From August 18-21, St. Anthony's Celebration returns to Pismo Beach. The parade is scheduled for Sunday, August 20, at 9 am. Other events are also planned.
Mayor Ed Waage
City of Pismo Beach